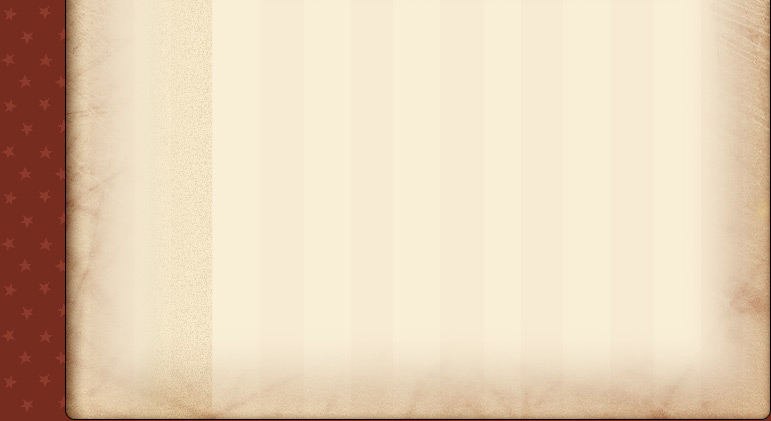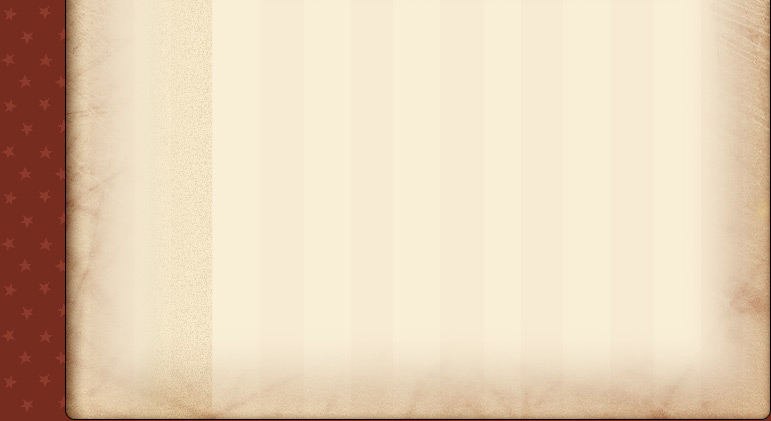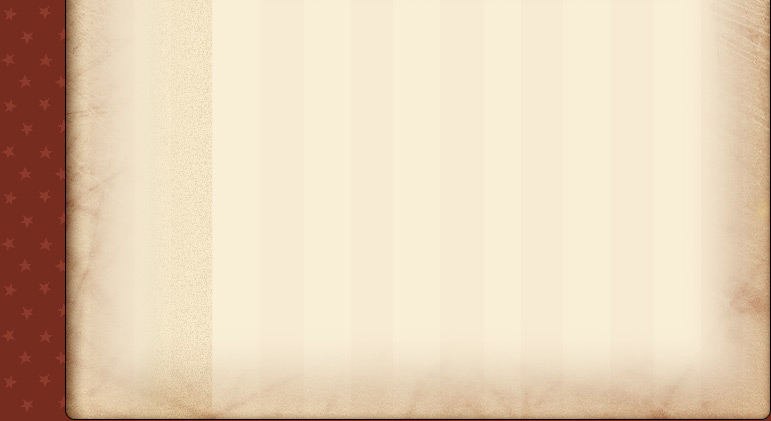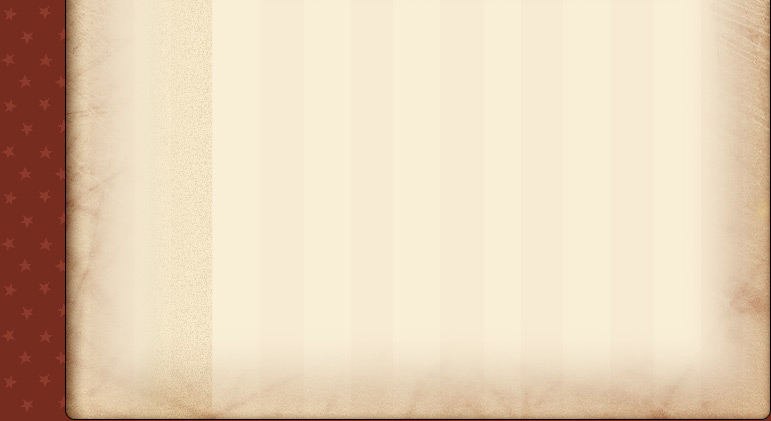 2018 Vendor Registration Form

First Name 

Last Name

Address

City

State

Zip

Phone

All instructions are contained within these registration documents. 

Vender team(s) must consist of at least one adult persons.

Cost for vendor space is $20.00

Product: 

Name of Product

Submit or Mail this registration form to: The Parklawn YMCA, 4340 N. 46th Street, Milwaukee, Wisconsin 53216, Phone number is 414-873-9622 -  Fax number is 933-1656 or email to info@menwhocookwi.com.

Please send me additional membership information for:

Waiver & Release from Liability: I hereby absolve myself, my heirs, executor and administrators of any and all rights and claims of damages I may accrue against The Wisconsin Black Chamber of Commerce, Inc., and The Parklawn YMCA, the Milwaukee Fatherhood Collaborative, the City of Milwaukee, its officials; or any and all private homeowners; or any and all people in facilities connected with the Men Who Cook / Dads Who Cook event for any and all injuries suffered by me while participating in the  Men Who Cook Event. (Note if entrant is under eighteen (18) years of age, a parent must sign the waiver, too.)

Full Name:

Signature

Date

Deadline for Vendor Registration:  August 15, 2018

Web Site Sponsored by: "The Wisconsin Black Chamber of Commerce, Inc. www.twbcc.com

19th Annual "MenWhoCook"

9th Annual "Dads Who Cook"

Sponsored by:

My Father's House, Inc.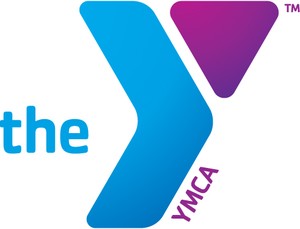 Saturday, September 8, 2018