This year Dads Who Cook will celebrate 9 years of  delicious competition.  Founded in 2009, Dads Who Cook has been an exciting annual event in the city of Milwaukee for the hundreds of participants who attend each year.

Web Site Sponsored by: "The Wisconsin Black Chamber of Commerce, Inc. www.twbcc.com

19th Annual "MenWhoCook"

9th Annual "Dads Who Cook"

Sponsored by:

My Father's House, Inc.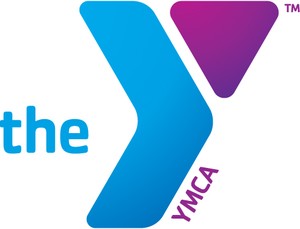 Saturday, September 8, 2018