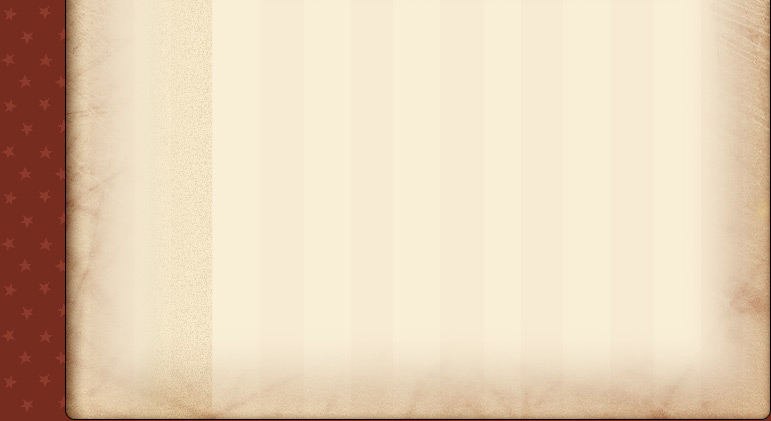 Web Site Sponsored by: "The Wisconsin Black Chamber of Commerce, Inc. www.twbcc.com

From I43 take Capital Drive West to Sherman Blvd. McGovern Park is located at the intersection of Sherman Blvd and Silver Spring Blvd.

The Address is 5400 N. 51st Blvd, Milwaukee, WI 53216

Saturday, September 8, 2018

20th Annual "MenWhoCook"

10th Annual "Dads Who Cook"

Sponsored by:

My Father's House, Inc.

11am - 2pm

McGovern Park Senior Center

4500 W Custer Ave, Milwaukee, Wisconsin 53218